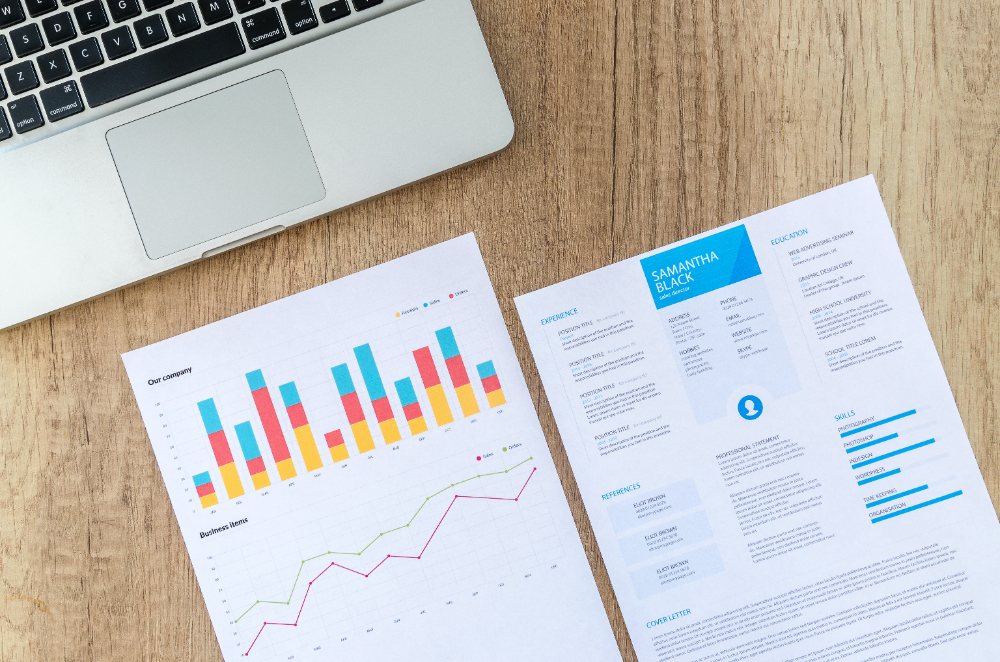 Trusted Locally by Fraser Valley Businesses
From enhancing brand standing to implementing eCommerce platforms and tailoring SEO strategies, our comprehensive offerings are powered by industry experts.
Our clients approach us for various services like SEO, PPC ads, eCommerce integration, and brand marketing, and they remain loyal due to our meticulous approach and unwavering commitment to excellence, not to mention our friendly conversational style.
Claim Your FREE 30-Minute Custom Website Consultation Now!
Eager to delve into the world of our digital marketing agency and its extensive services? Reach out to our approachable team for a free consultation, where you can explore how our diverse offerings, from SEO optimization to captivating content creation, can elevate your brand's online presence.
🐛. 🐳. 😈.
Bugs. Bloat. Bad Security Risks.
⚡️
We've created some large sites & apps
Evolve Digital's code impacts the lives of thousands of individuals every day.